Artists-in-Residence Showcase 2017-2018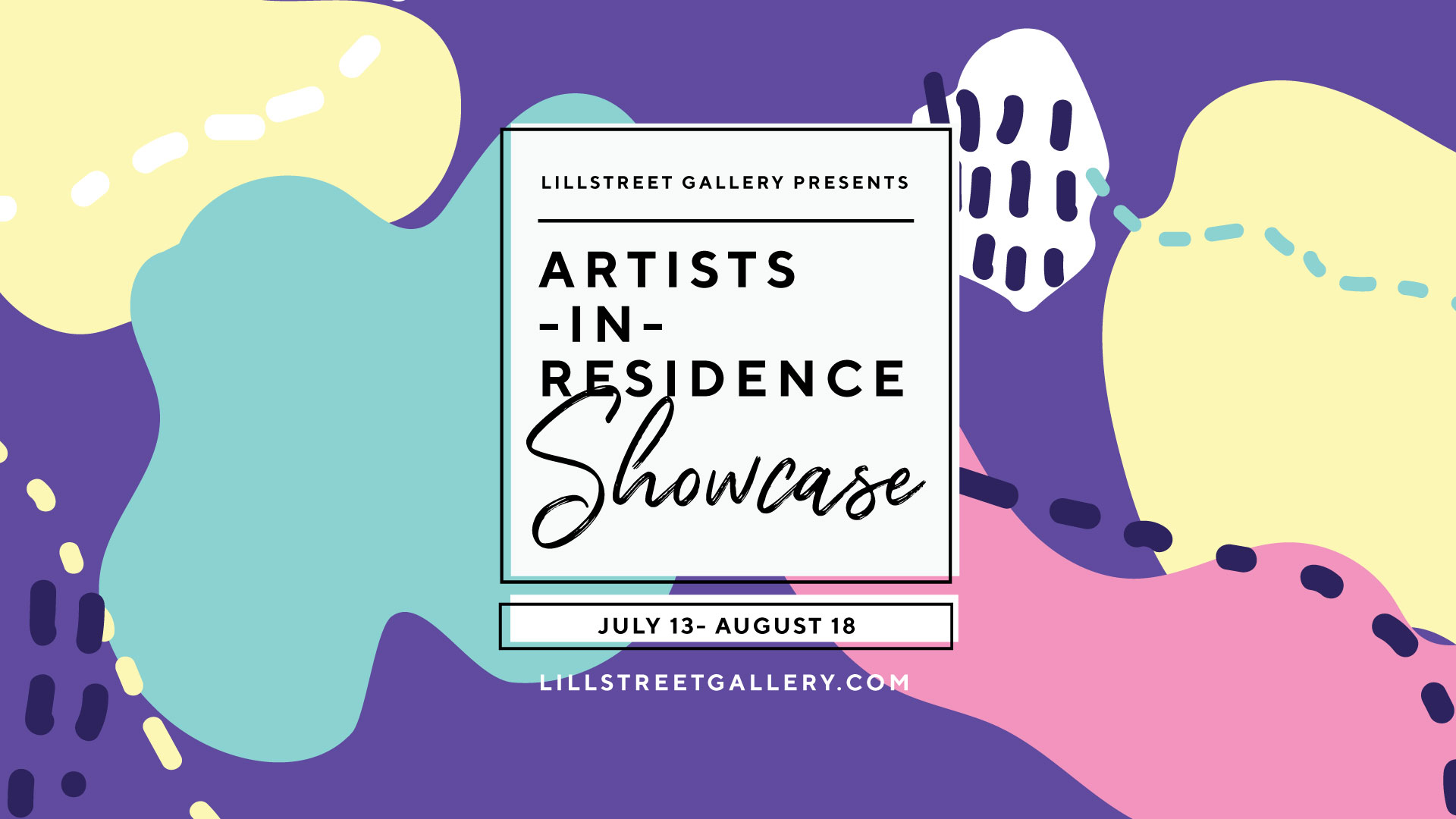 Peter Antor
Metalsmithing & Jewelry
Nolan Baumgartner
Ceramics
Rachel Davis
Textiles
Sarah Hiatt
Photography
Amalia Kouvalis
Printmaking & Book Arts
Cristi López
Drawing & Painting
Charity White
Ceramics
Lillstreet Art Center is proud to present its 2017-2018 Artists-in-Residence Showcase.
July 13 - August 18
Th­is group of seven artists joins us from all reaches of the country, representing a variety of art forms. Over the course of their residencies, these artists become an integral part of Lillstreet's educational program and community. They develop curricula, teach classes and lead community events — all while expanding their own studio practices in our facility.
This exhibition is produced by the residents themselves and will feature work created during their time at Lillstreet.
Join us and the artists for the opening reception Friday, July 13, 6-9pm.