Holidays at Lillstreet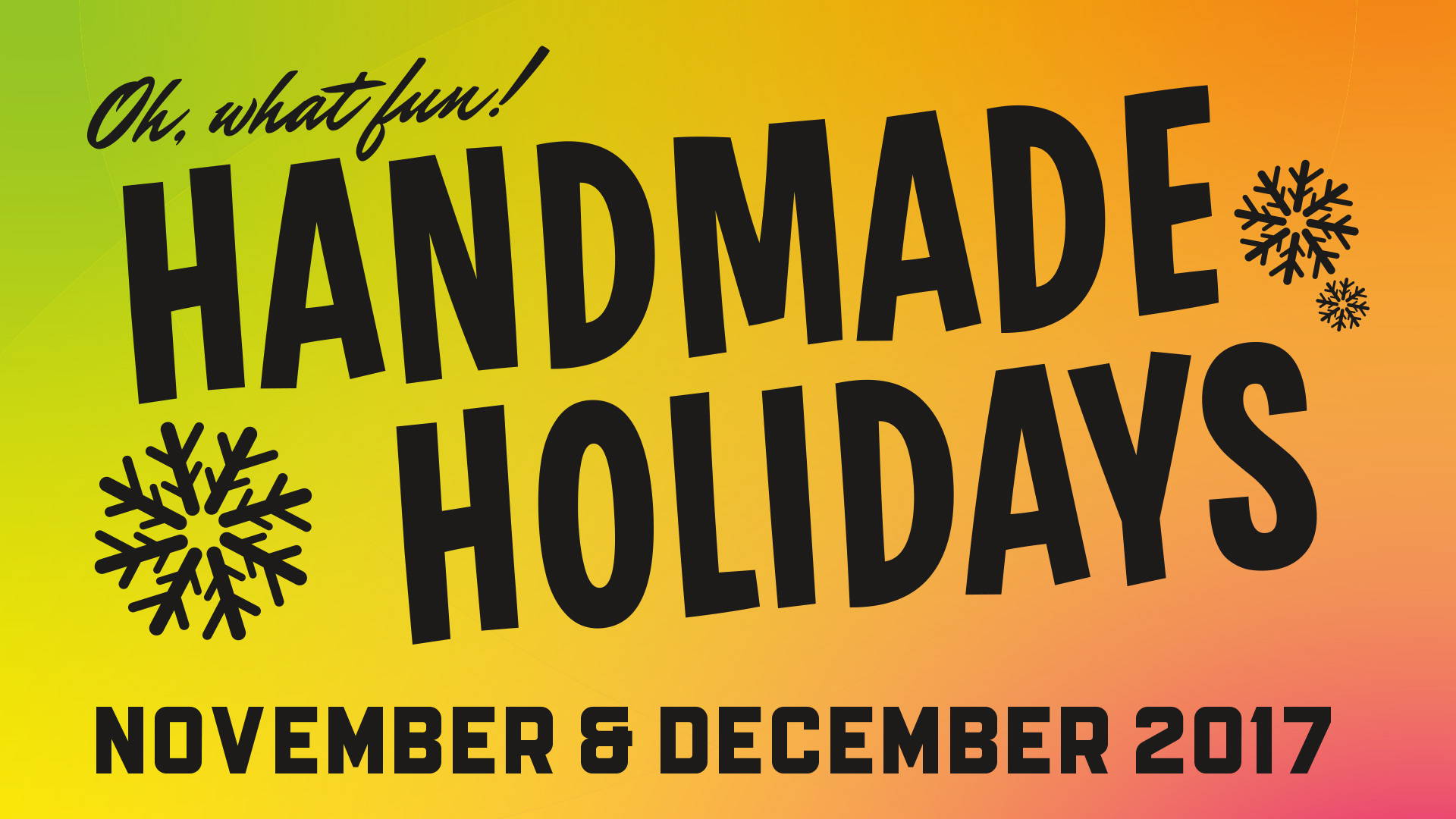 Lillstreet's 42nd annual holiday collection of artisan wares and gifts features artwork from over 135 artists working in pottery, jewelry, wood, glass, fiber and paper goods.
The Main Gallery is currently transformed for holiday sales. Stop in all season long for gift ideas in every price range that are truly one-of-a-kind.
---
HANDMADE HOLIDAYS
November - December
Please join Lillstreet Gallery this holiday season for a special collection of ceramic, fiber and wood artists.
Artists include: Amanda Dobbratz, Bianka Groves, Bobby Tso, Christina Erives, Dee Clements, Liz Pechacek, En Iwamura, Herzog Cutting Boards, Ian Childers, Jason Hess, Jenee Lucas, Joe Kraft, Justin Donofrio, Kyle Johns, Lesley Bevan, Mary Drabik, Matt Fiske, Melanie Sherman, Mie Kongo, Nicholas Danielson, Noel Bailey, Nolan Baumgartner, Paul Eshelman, Sam Scott, Samantha Hostert, Stuart Gair and Yoonjee Kwak
---
JEWELRY TRUNK SHOWS
Saturday, December 16, 11am-6pm
Sunday December 17, 11am-5pm
---
Extended Holiday Hours
Monday-Friday: 10am-7:30pm
Saturday: 10am-6pm
Sunday: 10am-5pm