ROOFTOP GALLERY 2016.7 MNicholas An Ahistorical American Project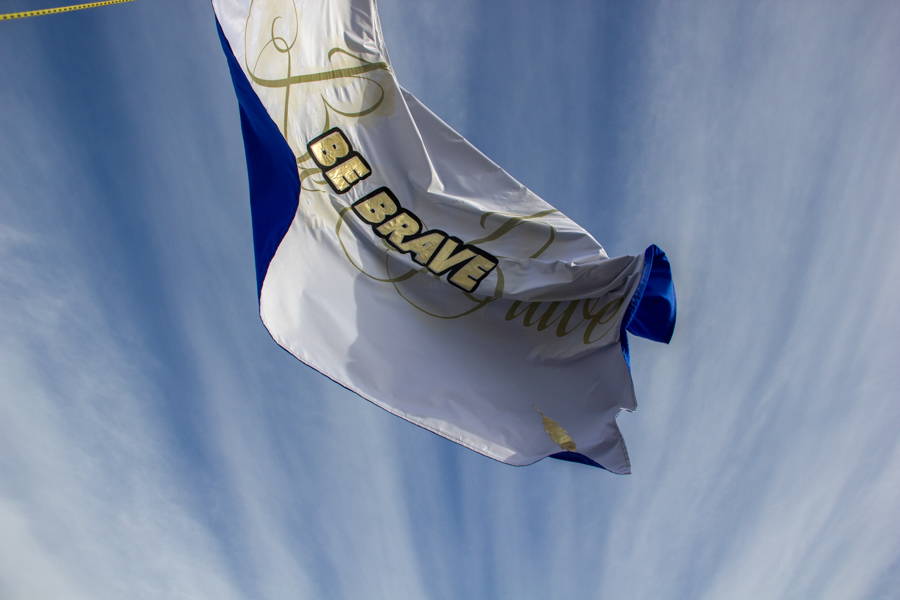 A Ahistorical American Project:
Se Valiente, Be Brave
December 2016
Recently my visual work has been encapsulated in the ongoing, An Ahistorical
American Project. This project is a series of flag installations displaying
statements responding to the current social and political climate of our culture.
The work aims to prompt thought and discussion around labor, race, privilege
and violence in America.
luckypierre.org