Staff Picks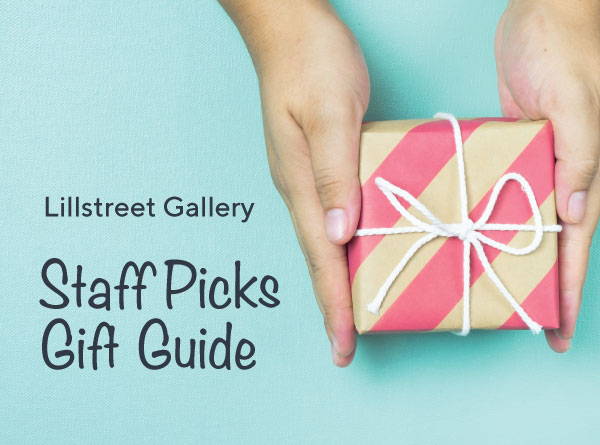 ---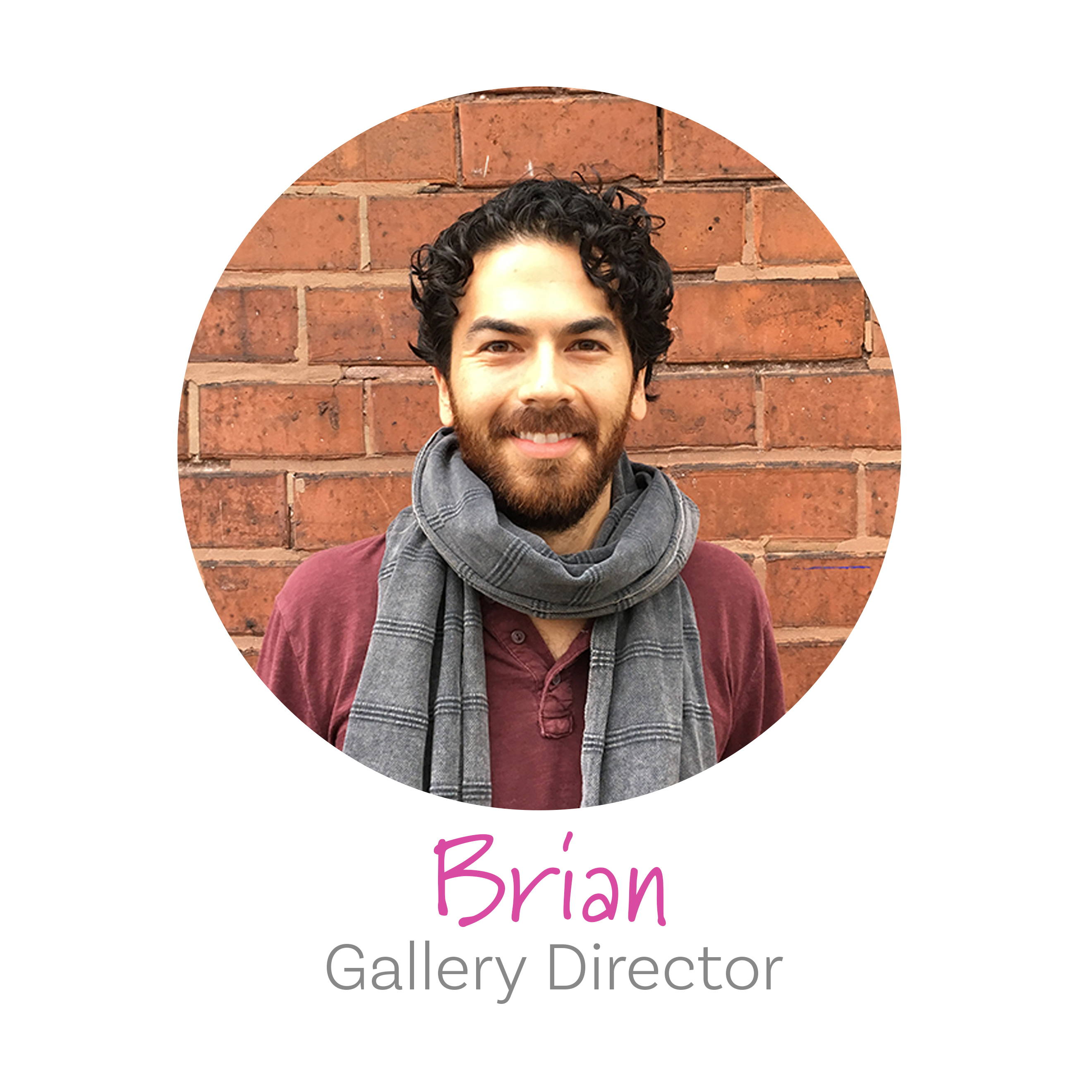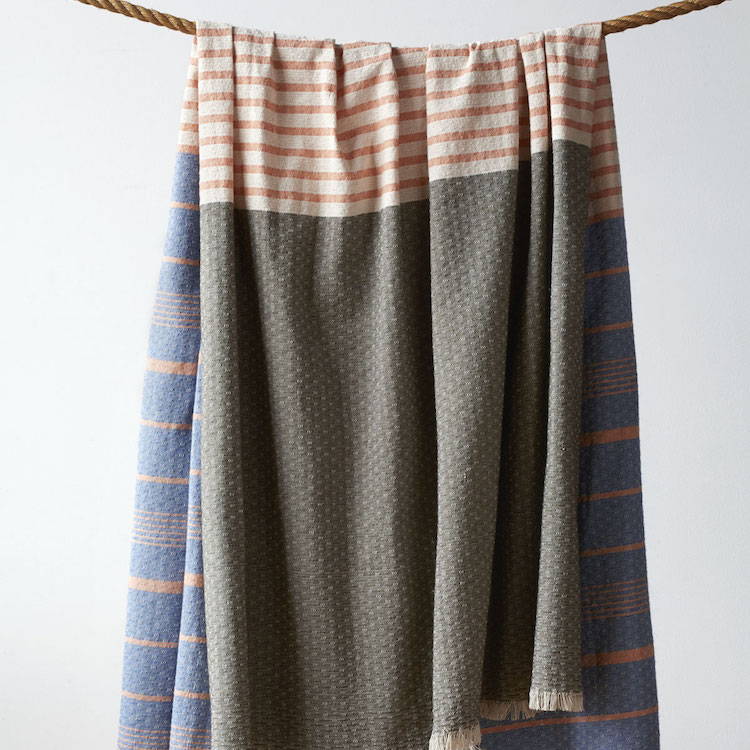 FOR THE HOMEBODY
Herron Blanket
It probably comes as no surprise that the holiday season is always hustling and bustling here in the Gallery. So to me, the best gift is something that helps to unwind and relax. These blankets are new to our shop, and I couldn't love them more. Hand-woven in Chicago, each blanket is made with 100% cotton that's ethically sourced from a small Virginia fiber farm. The cotton is then custom-spun and dyed for Studio Herron. Go on, cozy up.
Available in store.
---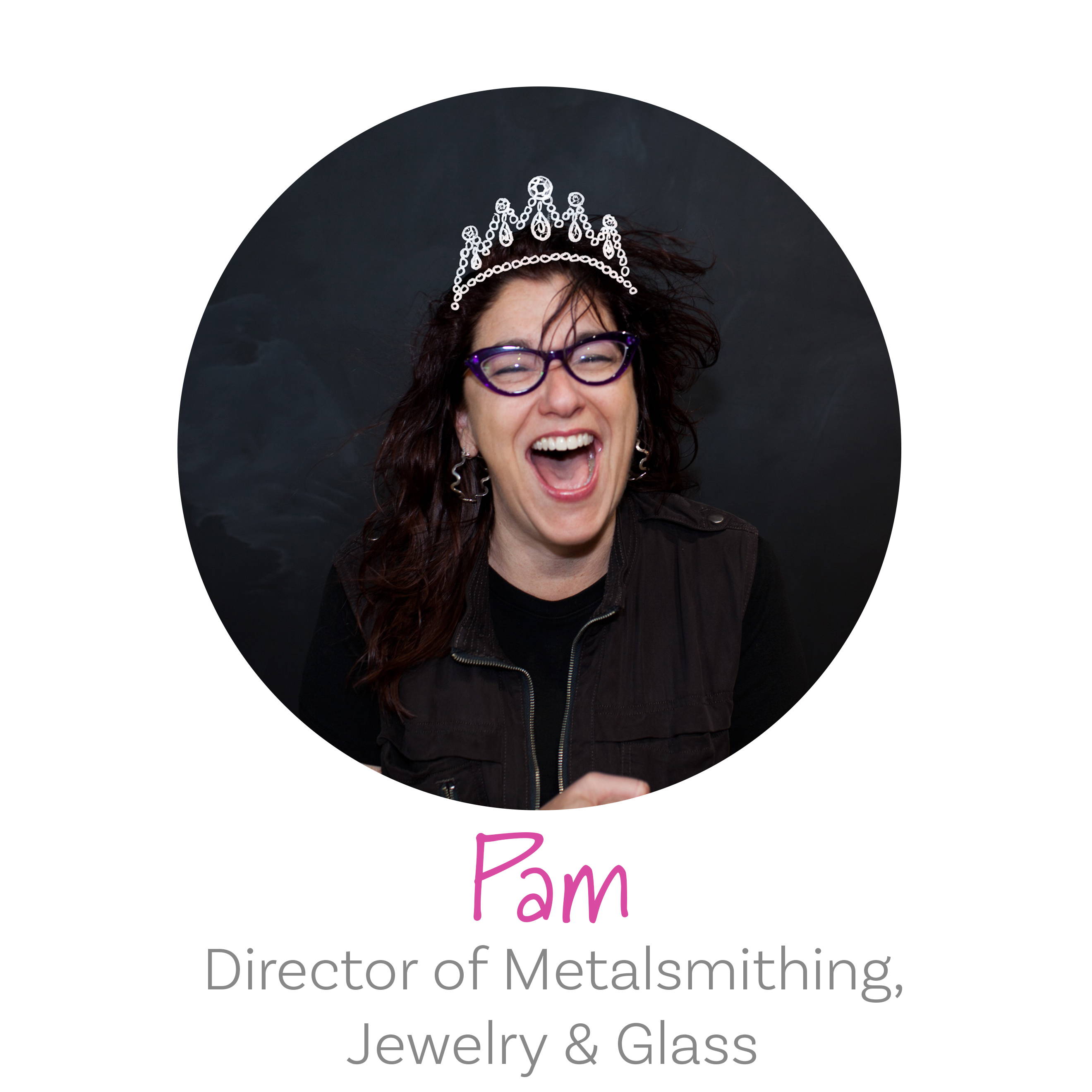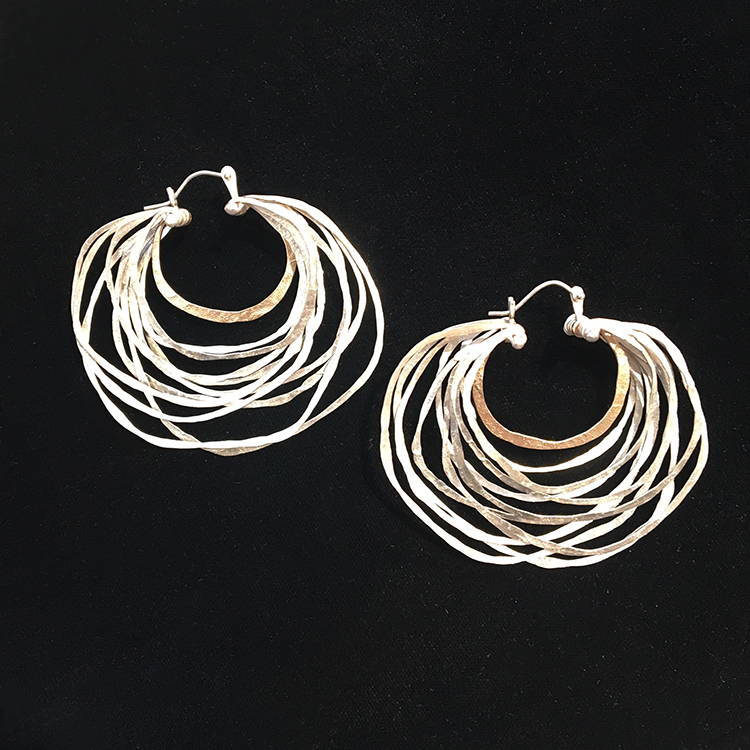 FOR THE ONE WHO LIKES TO SHINE
Crescent Hoops
Being a jeweler myself, I love giving jewelry as gifts, especially from artists I admire. I absolutely adore these fun hoops from artist Leia Zumbro. Inspired by the phases of the moon, she layers textured sterling "crescents" with a 14kt gold-filled accent. They're unique in that they're a bit larger than many hoops yet still lightweight and comfortable to wear. They come in a variety of shapes and sizes and make a great gift. Consider upgrading your own classic hoops for a two-tone pair that is absolutely out-of-this-world!
Available in store.
---
FOR THE CONTEMPORARY COWGIRL
Cowboys & Flowers Earrings
These earrings by Aurélie Guillaume are the perfect pair for any contemporary jewelry lover. Hand-illustrated enamel tear drops make a statement dangling from vibrant pink and yellow powder-coated posts. And I don't want to hear any nonsense about "not being able to pull them off." Trust me, once you get them on, you won't want to take them off.
Available in store and ONLINE.   
---
FOR THE HIP HOST
Elongated Platter
Cascading blue and white glazes cover the fluid forms of Noel Bailey's pottery. This is a great gift idea for the person who appreciates gifts that are equally beautiful and utilitarian, because this can be mounted on the wall and taken down for hosting.
Available in store and ONLINE.
---
FOR THE REVOLUTIONARY
Steel Ovals Necklace
For that friend living ahead of the times, Maia Leppo's steel and silicone necklace can be worn with almost anything. I love her work because it's unexpected and modern; Maia questions traditional jewelry forms and breaks free of conformity. I chose this particular piece because it adds a touch of the attitude we sometimes need to get through the holidays.
Available in store and ONLINE . 
---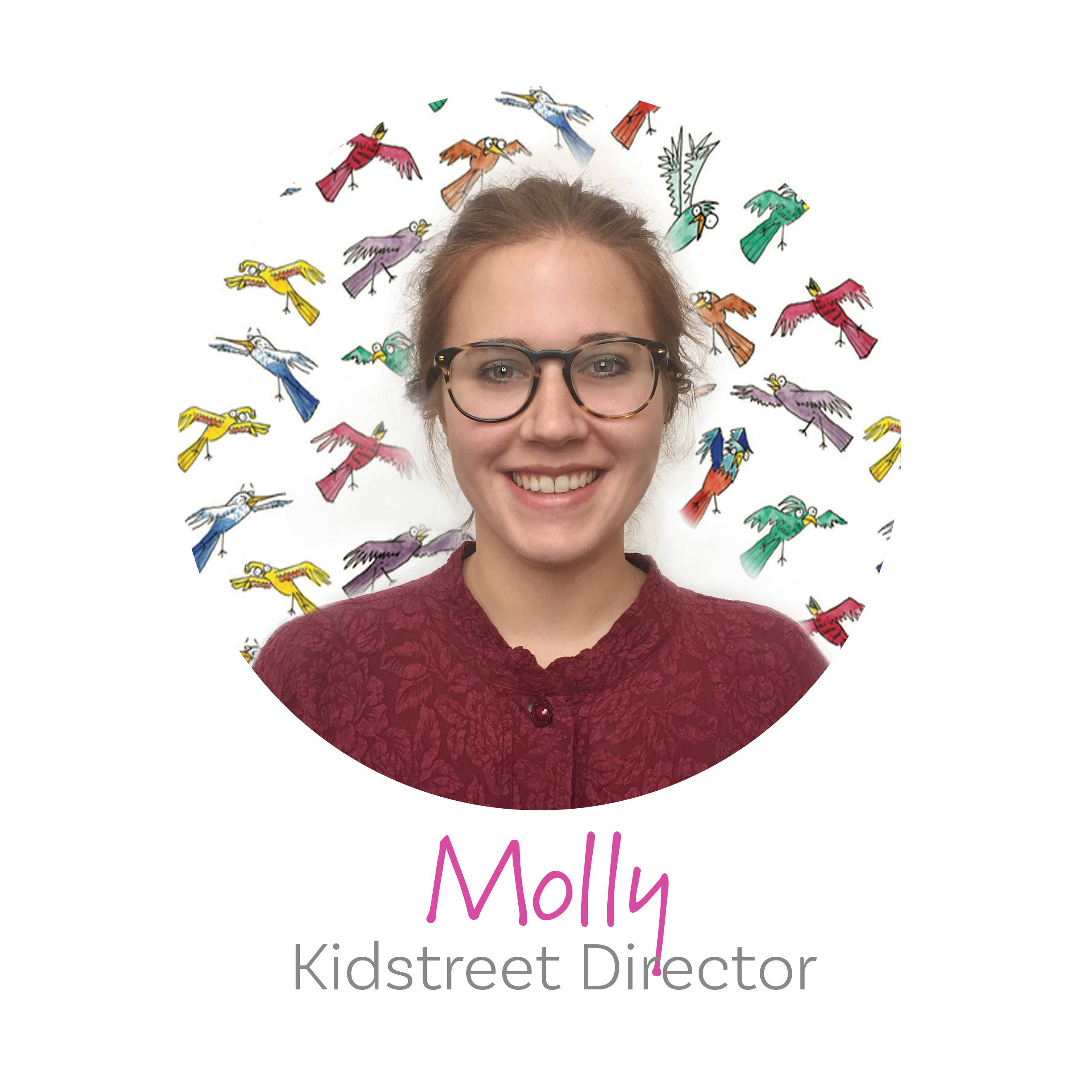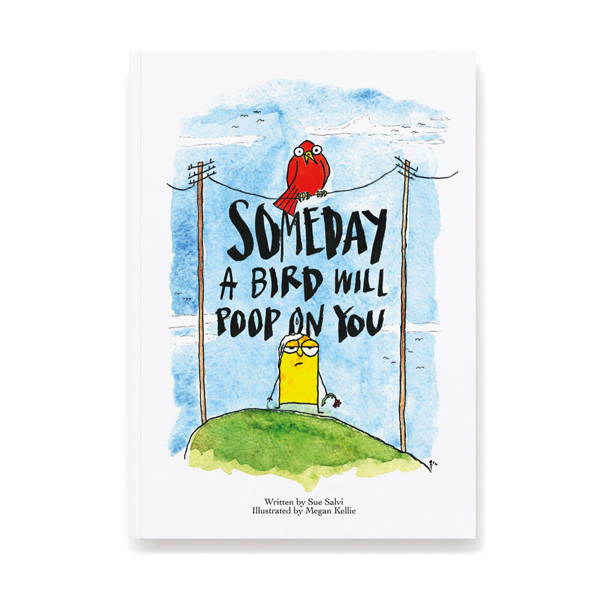 FOR THE PARTY POOPER
Some Day A Bird Will Poop On You
This is our absolute bestselling book for children and adults alike. Brought to us by Chicagoans, Sue Salvi and Megan Kelly, this hilarious preparatory essay for life reminds us all to embrace the uncertainties of humanity. I'm sure it will inspire and brighten everyone's new year.
Available in store.
---
FOR THE NEW PARENTS
Baby Blue Parasaurolophus
Without a doubt, Brett Kern's tiny, happy treasures will bring a smile to anyone's face. Being an incredibly practical and utilitarian gifter, I'm that person who brings a garden hose to the gift exchange. So decorative presents are typically out of my wheelhouse, but Kern's dinosaurs are just too heartwarming to pass up. My favorite gift for new parents, it's the perfect touch for a baby's room (that's not to say I don't have two in my own living room!). Each ceramic dinosaur is handmade - they're slip-casted to create trompe l'oeil sculptures of those inflatable dinosaurs we so fondly remember from childhood.
Available in store and ONLINE.
---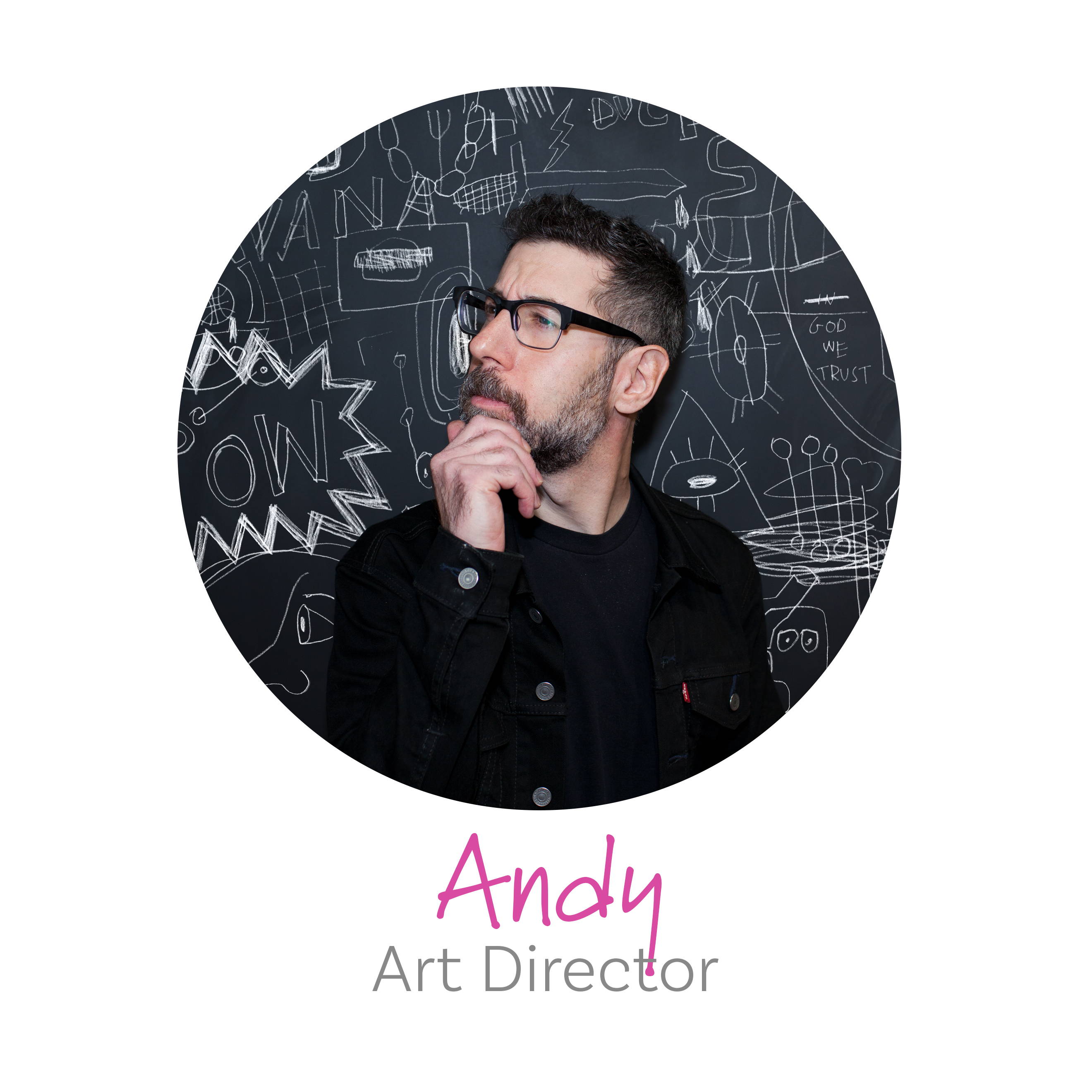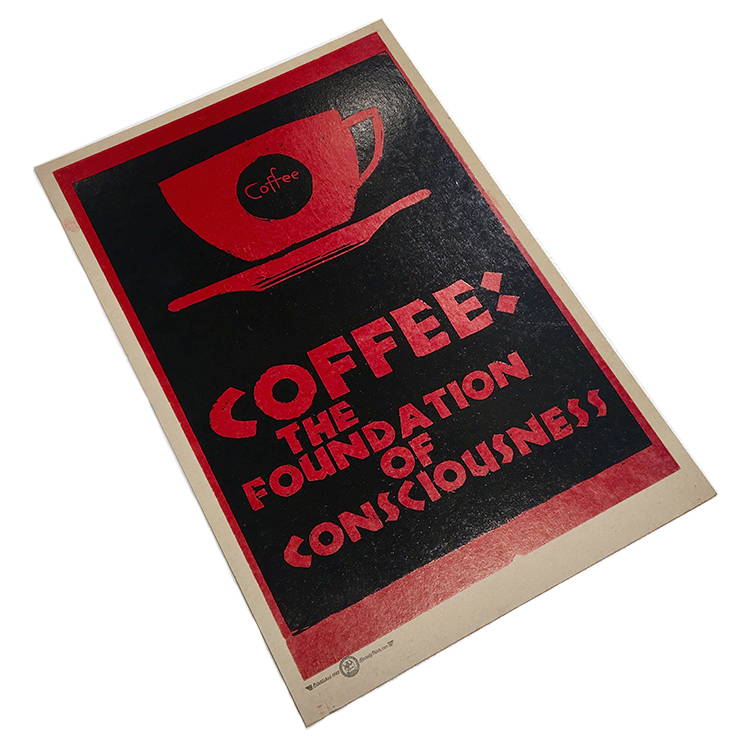 FOR THE TYPESETTING TRENDSETTER
The letterpress studio
The letterpress studio is one of my favorites at Lillstreet. Being a graphic designer, I am fascinated with the origins of moveable type, and subsequently with the revival we're seeing in letterpress art and craftwork. This Kennedy poster is a little steampunk, a little future and a lot of coffee. Plus, it's made in the Midwest and heavy duty. Did I just list off ALL of our favorite things? I think so.
Available in store.
---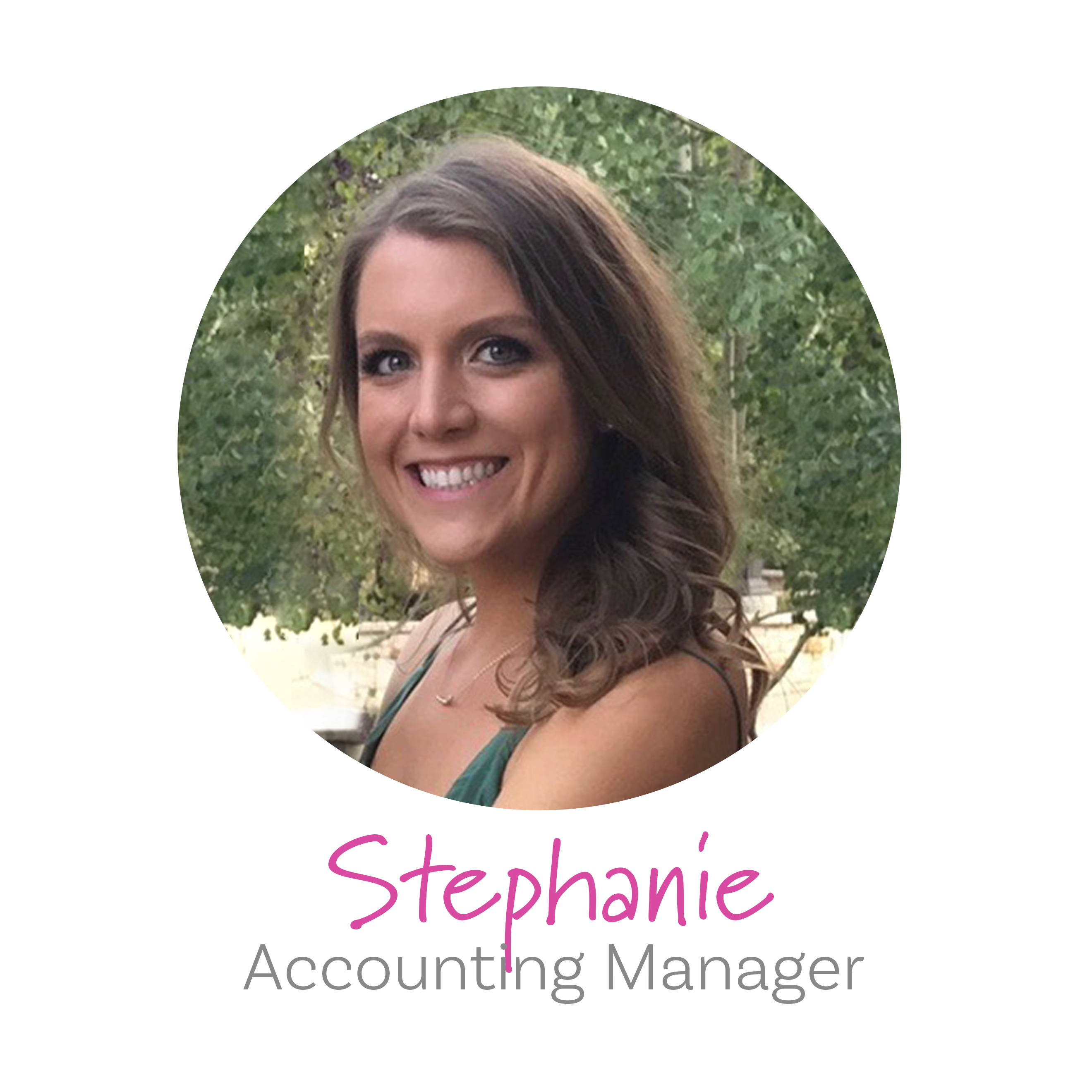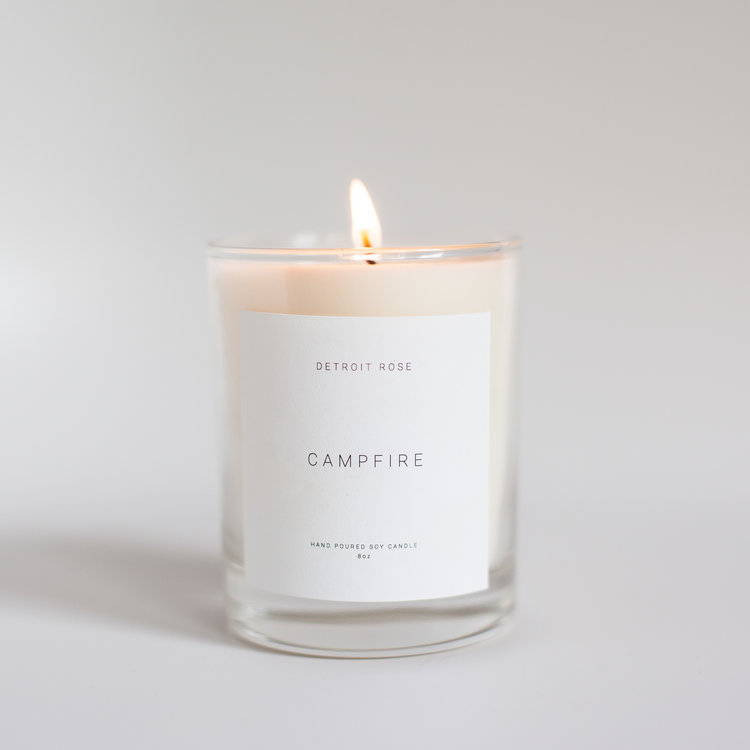 FOR YOU
Campfire Scented Soy Candle
Let's just all admit that sometimes gifts are for yourself. This is my favorite Detroit Rose scent, and I promise you'll not want to give it away. Some wintry scents can be overwhelming, but this one is a perfectly balanced scent of smoke, beachy driftwood, and a touch of sweetness. Detroit Rose Candles are hand poured in Detroit, MI. Each candle is built with all natural vegan-soy wax, 100% cotton wick and premium fragrance oils.
Available in store.
---
FOR THE PERSON WHO HAS EVERYTHING
Gift of Creativity
Lillstreet Art Center has so much to offer, so it's hard for me to choose. For the person who has everything (or the indecisive gift giver) our gift certificates can be a little nudge to try something new. Redeemable for Lillstreet art classes, workshops or for gifts in our gallery, the Gift of Creativity is thoughtful, fun and versatile.
Available in store and ONLINE.
---
Gift wrapping and shipping is available.
All in-store items can be purchased at our 4401 N Ravenswood location, or via phone and email. Get in touch with us at 773-255-6353, or lillstreet@lillstreet.com.